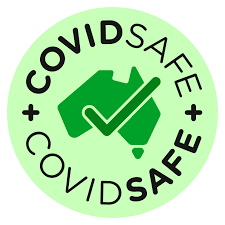 A Moggill Mt Crosby Lions Club initiative
Sue
This is one of the best charity rides I've ever done. I can definitely recommend Ipswich 100 to anyone.

Ben
I love that this charity ride supports so many beneficiaries and good causes.

Shannon
Ipswich 100 has a ride for everyone! If you're new to riding or have been riding for years, there's something for everyone to enjoy.
