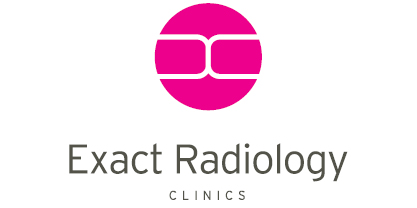 About the Exact Radiology Fun Filled 50
Following the same route as the 100km/100ml rides via Walloon to Rosewood, this ride takes participants into the countryside west of Ipswich then returns by looping back past the western perimeter of the Amberley Air Force base before re-joining the Karrabin Rosewood road at Walloon.  From here riders will return to the USQ campus via the same route ridden on the on the way out.
This ride now has refreshment stops at Walloon and Rosewood where drinks and a combination of fruit and buns are provided.
First stop is at Rosewood at the 20.5km mark.  A further 17km on riders will be back at Walloon having ridden 37km where there is a rest stop.  The last 12km will return the rider to the USQ campus bringing up a total of just over 49km.
As all of the Recruitment 24/7 Ipswich 100 rides are extensions of the previous shorter route, riders have the option to take a short cut when reaching the turning point of this shorter route.  The turn-around point for this ride is the Walloon refreshment stop at the 12.5km point.
Participants will need to be able to average a speed of no less than 12.5km per hour over 4 hours (including rest stops) to enter this event.  This ride will suit both road and touring bike cyclists who are new to cycling that would like a training goal that would see them complete this ride.  We welcome and support those new to cycling and all others that are casual cyclists wishing to take part in this great event.
Course Description
49km is a good distance for the casual cyclist capable of averaging between 15 to 20km per hour or those who have limited time but wish to take part in Recruitment 24/7 Ipswich100 events.
The terrain is mostly flat with none of the few hills being too difficult. There is a slight climb from the One Mile Creek to just before Karrabin with the steepest part being the crossing of the One Mile Creek.  There are a couple of ups and downs on the way back from Rosewood to Walloon. The rest is as close to flat as you can get in this area.  Plenty of time has been allowed to ensure participant experience the satisfaction of completing this outstanding 49km ride.
Once leaving Leichhardt the route is mainly lightly populated and the volume of traffic generally low
The route is laid out with appropriate signs showing the way, lead and follow vehicles and road marshals to ensure cyclists follow the designated route.