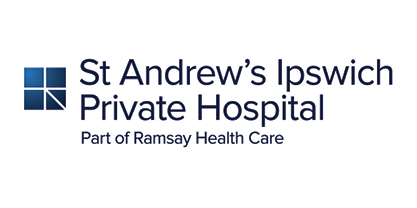 About the St Andrew's Ipswich Private Hospital Classic 100
A great ride through breathtaking countryside inside the Scenic Rim to the South West of Ipswich on open undulating roads. The route travels through Walloon to Rosewood and then on to skirt Mt Walker (give our photographer a wave and a smile) before arriving at Warrill View. We strongly recommend riders dismount and walk the 80m past the food & drinks stop before walking over the Cunningham Highway en-route to Harrisville and a short stint along Boonah Road (single file) to Peak Crossing followed by an exhilarating run along Middle Road. Then it's back to suburbia, 5 traffic lights and you're back home. It's magical how somewhere, along this route, one invariably offloads all those bothersome befuddling 'cobwebs'!
The Classic 100 is suitable for those riding around 200km weekly and who are prepared to train.
Please note:
Working head and tail lights are mandatory for the early start of this ride

Cyclists failing to reach the 23km mark by 8am will be encouraged to divert to the 50km route
Course Description
This ride will suit riders who cycle often and are looking for the challenge that comes with this kind of distance, a couple of good climbs and some longer fast sections that are sure to be the source of coffee shop conversation into the future.
The terrain is mostly undulating to flat until Mt Walker, 43km out. This amounts to a 5% climb for about 2km and then it's back to flat to undulating. While some riders may complete the distance in less than four hours, most cyclists take between four and five hours.
The route is laid out with appropriate signs showing the way, lead and follow vehicles and road marshals to ensure cyclists follow the designated route.