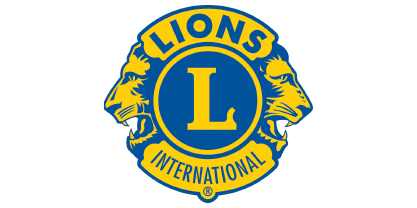 About the Moggill Mt Crosby Lions Family Ride
Designed to attract family groups and those new to cycling, the Moggill Mt Crosby Lions Family Ride offers an introductory 5km or 10km ride which we hope will prove seductive in promoting cycling as a great means of transport as well as that eclectic mix of exercise and fun. Join other novitiates on this route from the starting grounds to the Ipswich Cycle Park for a few laps of your choice back, experiencing the rush of riding in a peloton, swapping stories and marveling at all those newly discovered muscles. It's a buzz.  And next year aim for the Classic 50 or beyond.
The Moggill Mt Crosby Lions Family Ride is perfect for anyone who would like to rekindle a relationship with a bike and families for a family-friendly event. 
Course Description
The Moggill Mt Crosby Lions Family Ride is designed for families in mind. You can register as a family of four (at a discount), or as an individual. The family-friendly ride starts with a briefing and some safety demonstrations (perfect for the little ones) before leaving the starting grounds and riding to Walloon and back, over a 25km course. 
Plenty of time has been allowed to ensure participants experience the satisfaction of completing this family-friendly ride.
The route is laid out with appropriate signs showing the way, lead and follow vehicles and road marshals to ensure cyclists follow the designated route.